Heat recovery
Examples of boilers and recovery plants built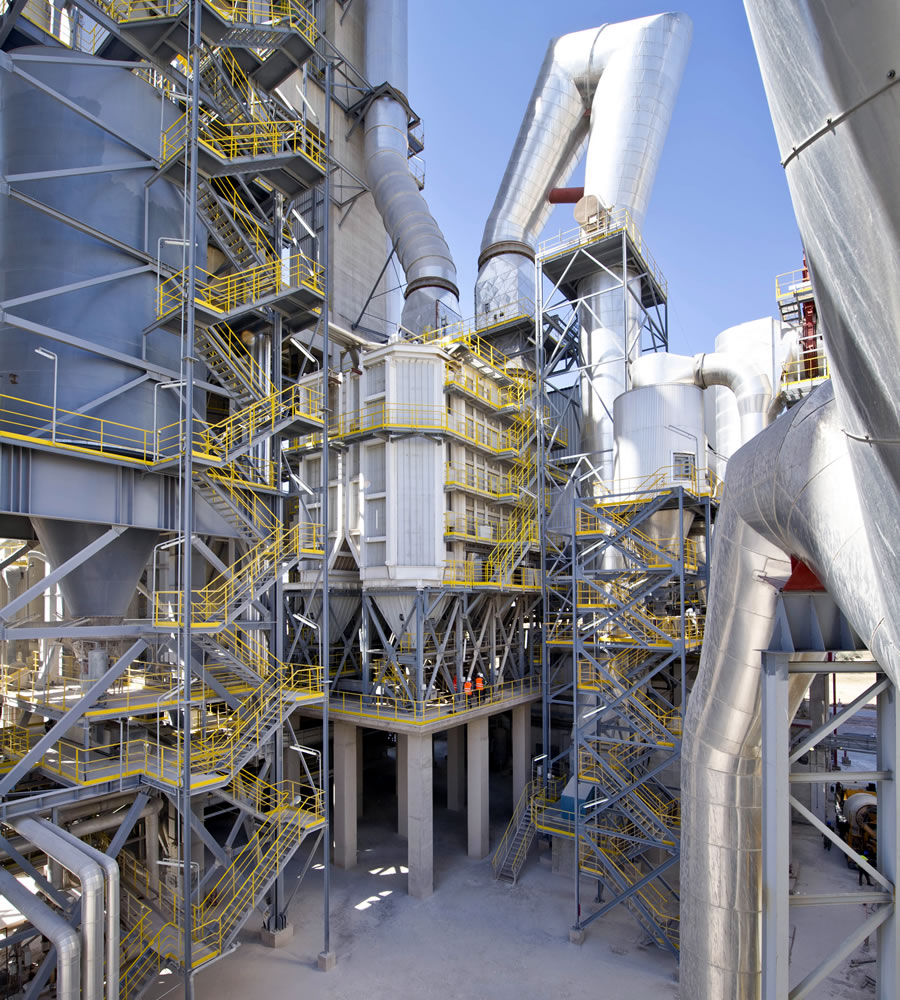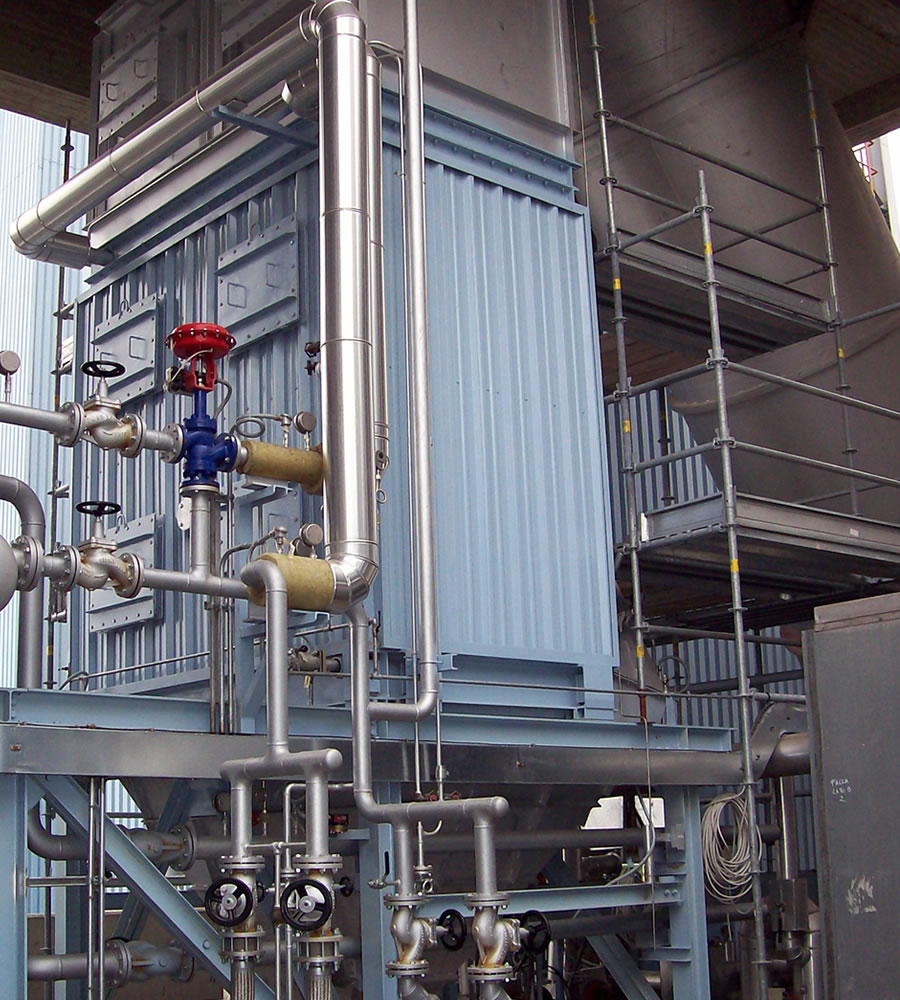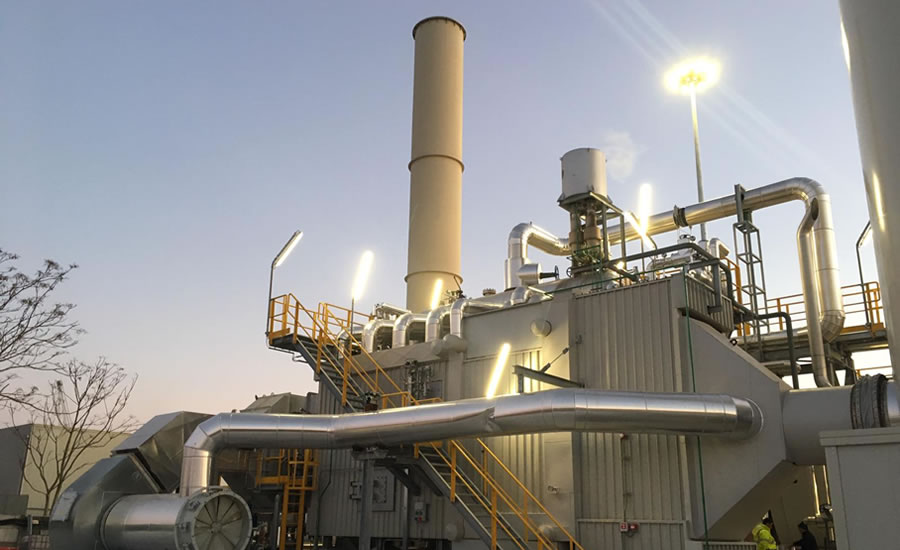 Our Work
Energia Impianti designs and manufactures from individual components, to turn-key industrial heat recovery plants with a consolidated know-how towards gases characterized by high dustiness, without however neglecting the recovery sector on clean gases.
Thanks to the experience gained in:
Oil, steam and superheated water plants
Installation of steam turbines or high and low temperature ORC turbines
Parametric analysis based on the size and type of plant
Energia Impianti is able to offer the best technical-economic solution for the customer's needs.
Our plants can be aimed only at producing thermal energy or even electricity production, in cogeneration or not.
The boilers proposed can be, depending on the type of plant, smoke tubes, water tubes, radiant and convective in thermal oil, etc.
All our heat recovery units are designed, tested, built on the basis of the most recent regulations and can be certified according to PED, ASME, or other regulations depending on the country of installation.
The installation of a heat recovery unit ensures significant energy savings and helps to reduce emissions into the atmosphere in compliance with the decrees and regulations in force.
Discover the thermal and electrical power that you can recover from your industrial process!
Areas of application of thermal recovery
Below is a short list of some industrial sectors where it is possible to make thermal recoveries:
Cement
Glass
Gas Turbine
Metallurgy
Furnaces
Waste-to-energy plants and incinerators
Other industrial processes